/// WELCOME
























/// NEW RELEASES
We are a record label focused on
retrospectives and reissues
. We are specialized in british guitar, jangle and indie pop from the 80s and early 90s. Founded back in 1998 by three friends in Berlin, Germany,
Firestation Records
has released over 150 records by now - including great bands and artists like Mighty Mighty, The Siddeleys, The Close Lobsters, Desert Wolves, Andy Pawlak, Yeah Jazz, The Bodines, Hey Paulette, Love Parade, The Nivens, Reserve or The Bridge, to name but a few... stay tuned or
get in touch
!
Pre-order!
Out 2024/01/05
FST198
Reserve (LP)
Pre-order!
Out 2024/01/05
FST197
The Friday Club (12")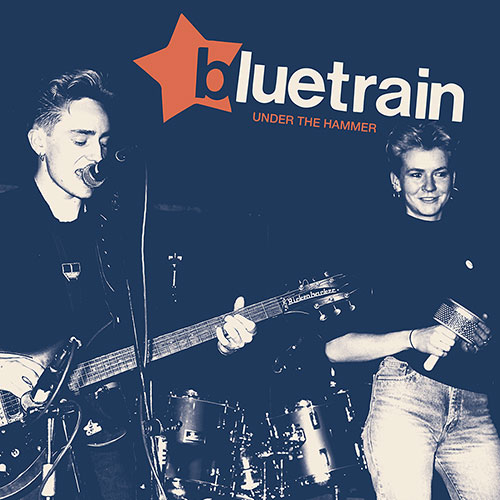 Pre-order!
Out 2024/01/05
FST196
Bluetrain (LP)
/// News
20 November 2023
There will be three new releases at the beginning of next year. Pre-order now!
01 November 2023
Help us to make room at the Firestation headquarter. Our sale goes until Novemer 31th 2023!
/// Contact
info@firestation-records.de
/// Visit
Second Hand Record Store
Address
Wisbyer Str. 51-52
13189 Berlin
Opening times
Montay to Friday
12:00 - 17:30