/// WELCOME























/// NEW RELEASES
We are a record label focused on
retrospectives and reissues
. We are specialized in british guitar, jangle and indie pop from the 80s and early 90s. Founded back in 1998 by three friends in Berlin, Germany,
Firestation Records
has released over 150 records by now - including great bands and artists like Mighty Mighty, The Siddeleys, The Close Lobsters, Desert Wolves, Andy Pawlak, Yeah Jazz, The Bodines, Hey Paulette, Love Parade, The Nivens, Reserve or The Bridge, to name but a few... stay tuned or
get in touch
!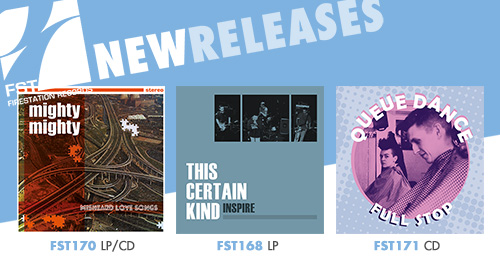 FST171
Queue Dance (CD)
FST168
This Certain Kind (LP)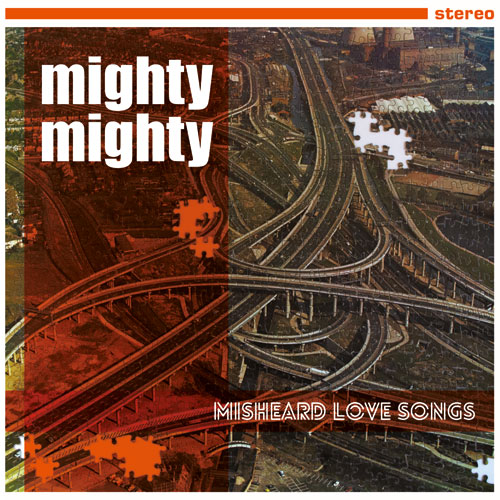 FST170
Mighty Mighty (LP/CD)
FST169
Peppelkade 14 (LP/CD)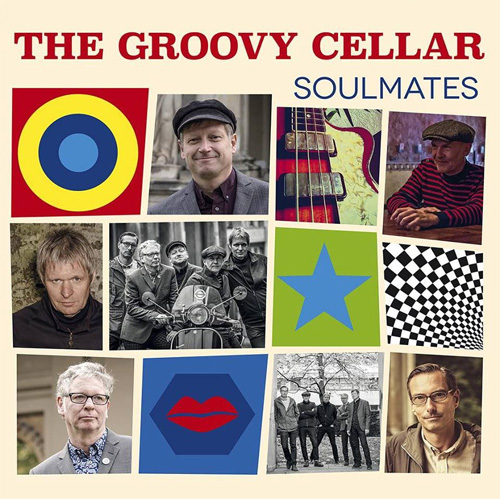 FST167
The Groovy Cellar (LP)
FST166
The Pariahs (CD)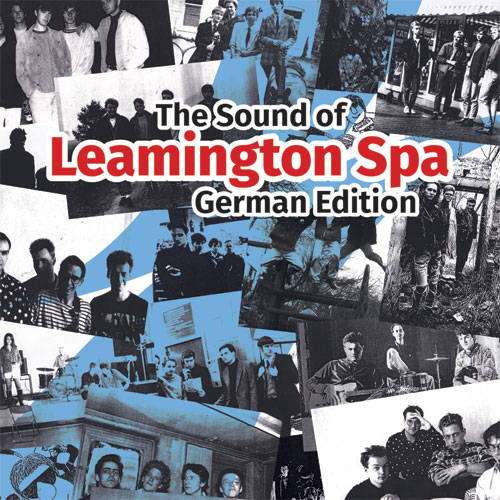 FST165
The Sound of Leamington Spa German Edition (2xLP/CD)
FST164
Andy Pawlak (CD)
FST163
Carnival (12")
FST162
Candy Opera (LP/CD)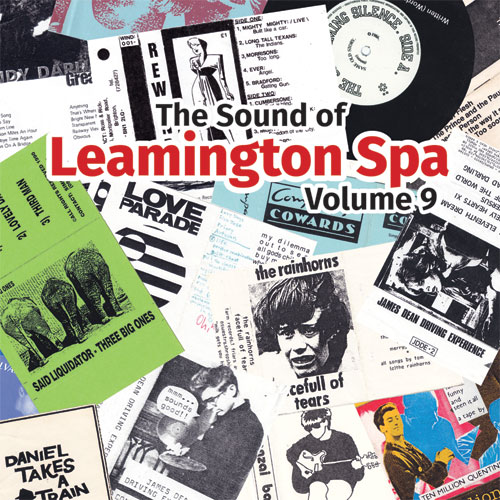 FST160
The Sound of Leamington Spa Vol 9 (2xLP/CD)
/// News
01 June 2019
We're opening a second hand record store! Feel free to visit us in Berlin and browse through loads of second hand vinyl and FST releases! For address and opening times please see below.
10 May 2019
Happy release day!
03 May 2019
Pre-order started for our new releases from The Pariahs, The Groovy Cellar and Peppelkade 14! Out on May 10th!
22 February 2019
Happy release day!
01 February 2019
New releases from Carnival, Andy Pawlak and a german edition of our Sound Of Leamington Spa series are out on February 22nd!
/// Contact
info@firestation-records.de
/// Visit
Our Second Hand Record Store
Address
Wisbyer Str. 51-52
13189 Berlin
Opening times
Monday: 12-18
Tuesday: 12-18
Wednesday: 12-18
Friday: 14-20